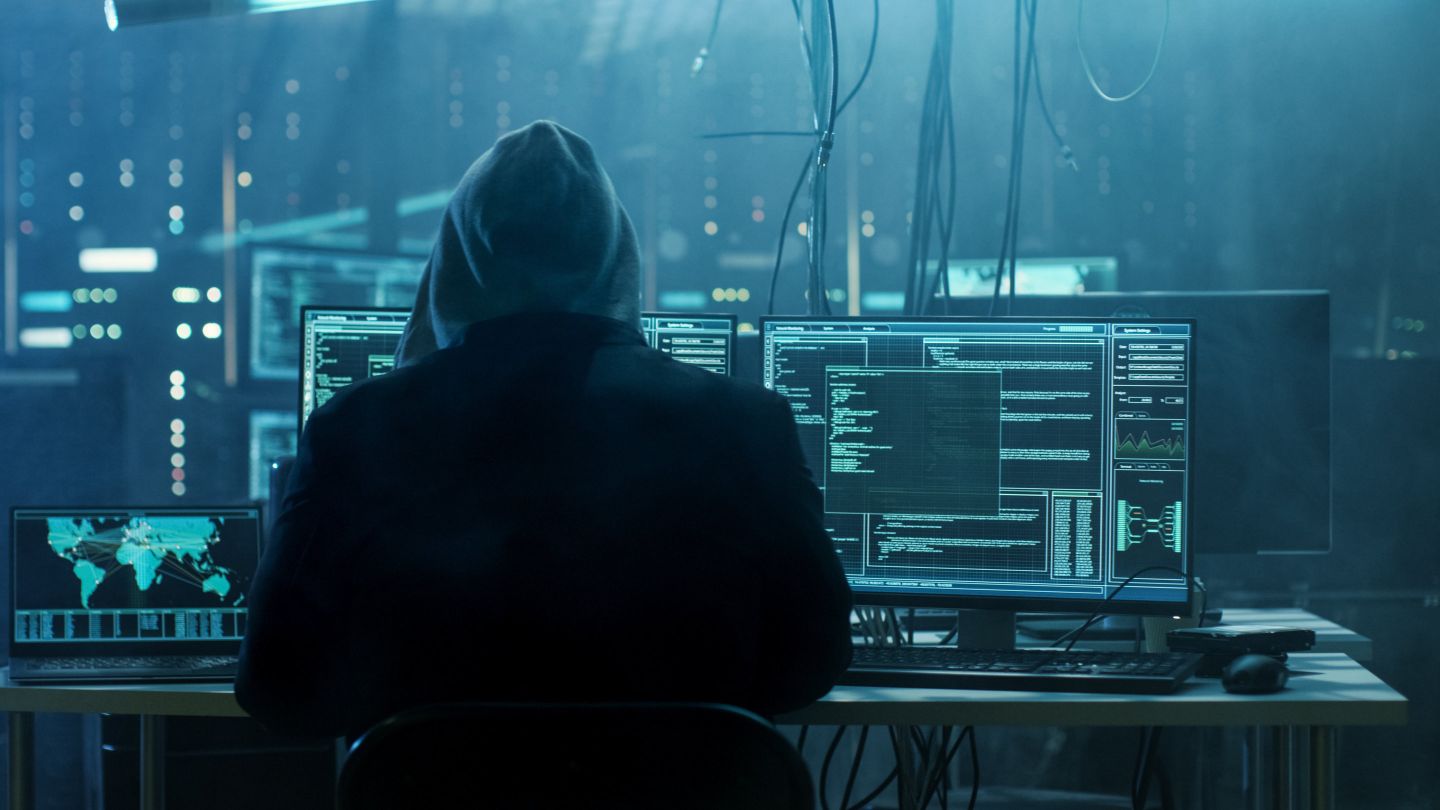 So you want to hack into a VPS?
Shame on you…but I'm glad you're here. Let me show you how you could "theoretically" hack into a VPS.
Seeing as though you're just looking for information for one of your friends.
Right?
Here's a few ways you "could" break into a VPS.